Verco are now a Certified B Corporation!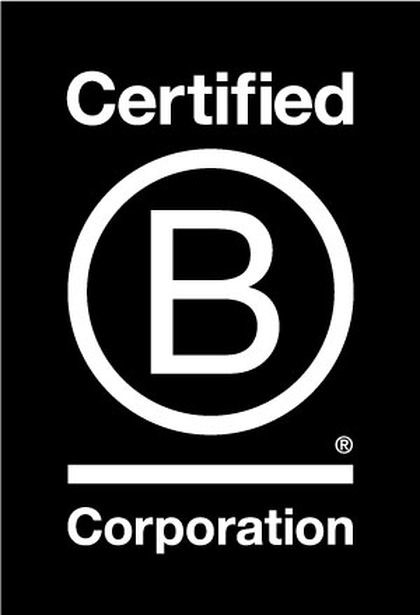 We are proud to announce that we have now become a Certified B Corporation®! Joining a global community of more than 2,400 companies who share our view that businesses should believe in more than the bottom line and that we should use the power of business to solve social and environmental problems.
Why have Verco become certified?
We wanted to be part of this movement which shares our company ethos of using business as a force for good™. Becoming a B Corporation gives external verification that our business meets the high standards of social and environmental performance, transparency, and accountability.
Why do B Corps matter?
Certified B Corporations are leading a global movement to redefine success in business. Certified B Corps are distinguishing themselves in a cluttered marketplace by offering a positive vision of a better way to do business.
How does a company become certified?
The non-profit B Lab® certifies for-profit companies who meet their rigorous standards of verified social and environmental performance, legal accountability and public transparency. The performance standards B Corps meet are comprehensive, transparent and verified. They measure a company's impact on all its stakeholders (e.g. workers, suppliers, community, customers and the environment).
What is B Lab?
B Lab is a non-profit organisation that serves a global movement of people using business as a force for good™. Its vision is that one day all companies compete not only to be the best in the world, but the Best for the World® and as a result society will enjoy a more shared and durable prosperity.
Who are the B Corporations?
The B Corp community is made up of over 2,400 companies in 50+ countries and 130 industries with 1 unifying goal: to redefine success in business. To meet the Certified B Corps, visit the directory.
What next?
We are looking forward to getting involved in the B Corp community and incorporating the declaration into our business and CSR activity. Watch this space or follow us on Twitter and Linkedin for updates.
Find out more here