Podcast: The challenges of decarbonising heat in manufacturing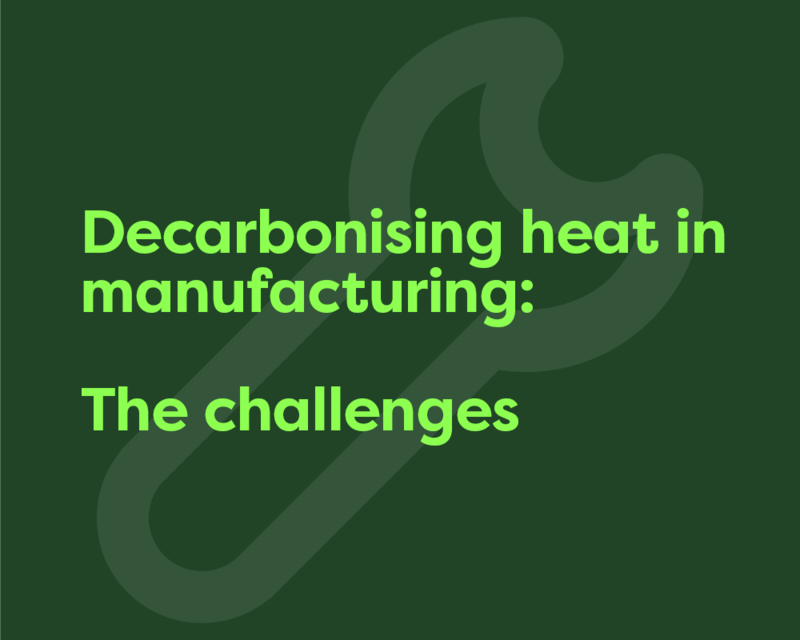 For manufacturers, heat is a material contributor to the total scope 1 and 2 emissions of the business, so it's not an area that can be ignored on the path to net zero. However, many of the technologies to combat this challenge are still emerging and there are a variety of options to be used in different situations. This makes decisions difficult and confusing.
Verco helps businesses set net zero targets and we also implement delivery, so we have a big picture view of net zero, paired with on-the-ground experience of what really works in a commercial setting. Many of our clients are making progress in this area, making industry-leading change which will put them in an advantageous position as we move towards a zero carbon economy.
In this podcast, Thanos Patsos, Head of Deliver for Zero, talks about the common challenges that manufacturers face when trying to tackle this important area and how they can be overcome.
Webinar: Decarbonising heat in manufacturing- Best practice approaches
In this on-demand webinar about heat decarbonisation, Thanos draws on our wealth of experience of working with clients and industry groups on this topic. He provides best-practice examples of the approaches we take with our industry-leading clients
Find out more and watch the webinar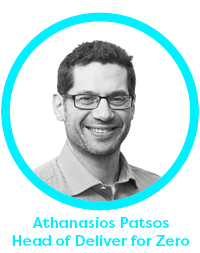 Join our mailing list! Keep up-to-date and receive our news and resources by email: